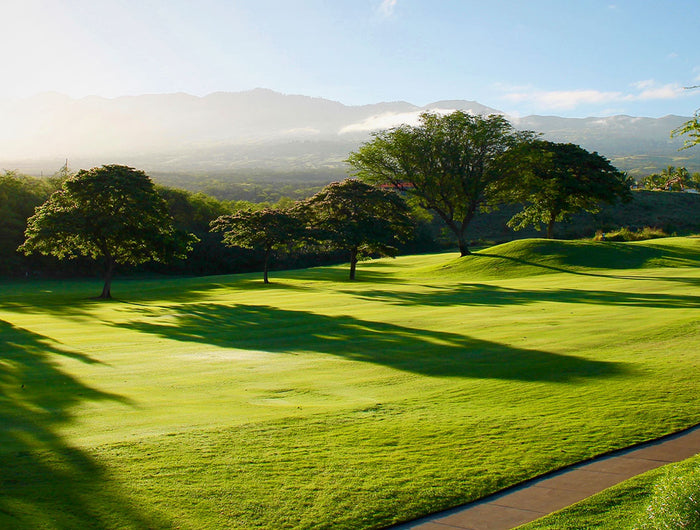 Contact Us
Shipping and Returns
How long does shipping take and what are the costs?

Our standard shipping method is UPS Ground, which we're pleased to offer to our customers for free within the lower 48 United States. The delivery timeline depends on the destination, all products are shipped out of Omaha, NE. While precise transit times may vary, typically, UPS Ground shipping can take anywhere from 1 to 5 business days.

To give you a better idea of what to expect, please refer to our USA map below detailing approximate transit days for UPS Ground to various locations across the country.

If you need your items sooner, we also offer expedited shipping options. For an additional charge, you can opt for Next Day Air or 2nd Day Air services. Please note, these options may not be available for all items or to all destinations. Please review the shipping options at checkout to see what's available for your order.
What is your return policy for purchases?

Due to the nature of the product we sell, we're unable to accept returns on purchases. All sales are final. This policy ensures the quality and integrity of our seeds for all our customers.

We understand that purchasing seeds can be a significant decision, and we encourage you to carefully review your order before finalizing the purchase. We are committed to providing high-quality mixes and seeds and offer detailed descriptions and usage instructions for all our products to aid in your selection.

In the event that you receive a damaged or incorrect order, please contact our customer service team immediately. Although we cannot accept returns, we are dedicated to resolving any issues related to your order to ensure your satisfaction.
Notice to Buyers

We warrant that seeds and plants we sell will conform to the label description as required under State and Federal Seed Laws. We make no warranties express or implied of merchantability, fitness, for purpose or otherwise which would extend beyond such descriptions and in any event our liability for breach of any warranty or contract with respect to such seeds or plants is limited to the purchase price of such seeds or plants.